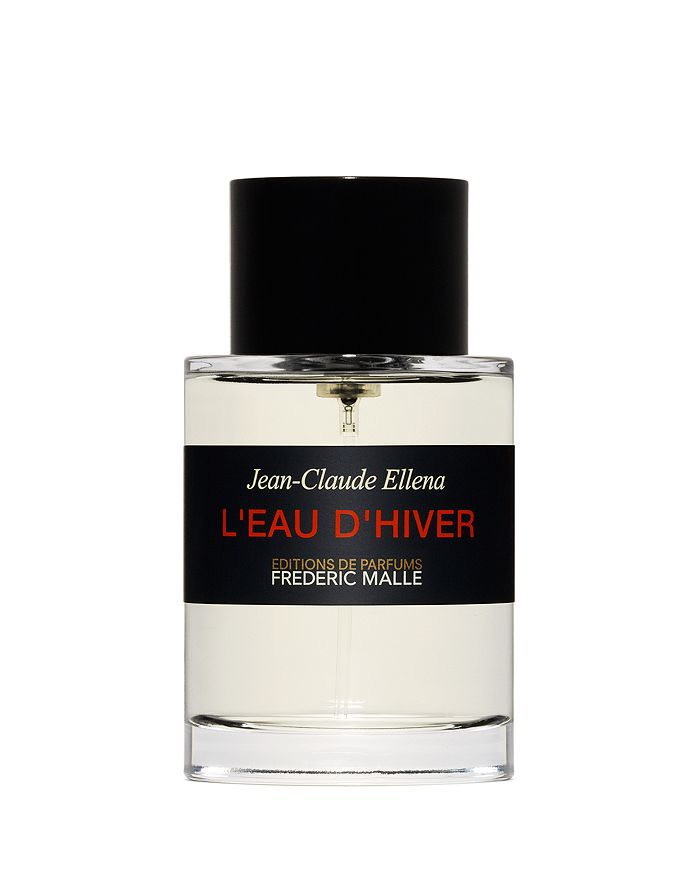 make a selection to see available offers
product details
WARM SOOTHING WATER
Warm, yet transparent.
A world of comfort.

Notes: Bergamot, Hedione, Iris Hawthorn, Heliotrope, White Musk

About the Perfume:
A fragrance entirely one's own--clean, crisp, but also warm. An endless source of reassurance. The transparency of water bonds with the softness of white heliotrope, iris and honey for the gentlest composition imaginable. Jean-Claude Ellena set out to create the first Eau Chaude, pushing his understated, minimalist style beyond traditional boundaries. Here, he fuses the two extremes of the olfactive spectrum into a mellow, fragile fragrance of a new kind.

About the Perfumer:
Born into a family of perfumers from Grasse, Jean-Claude Ellena was introduced to the art of developing fragrances as a teenager. Self-taught, he defines his creations as a "poetry of memory." Everyday smells--wax floors, clean sheets, skin, an old sweater--are his greatest inspirations. Jean Claude Ellena never raises his voice, although he is heard loud and clear. His signature is simple, minimalist and modern. His style is often compared to watercolors or chamber music.