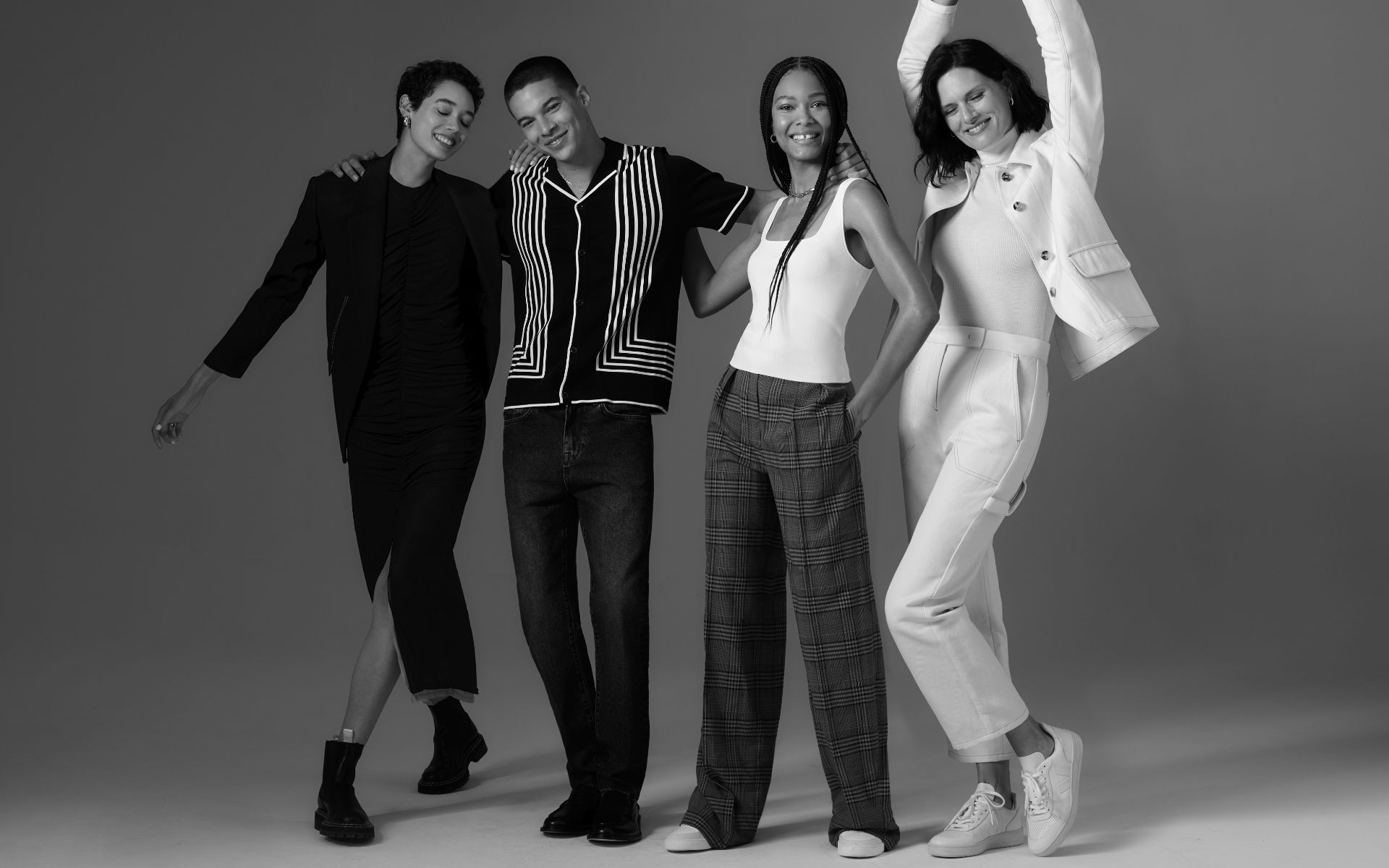 Bloomingdale's has a long, celebrated history of giving back. From more than 2,500 Bloomingdale's employees banding together to contribute funds to the Emergency Unemployment Relief Committee during the Great Depression to celebrated partnerships with amfAR, Mentoring USA, and so many more, that spirit of supporting our community is stronger than ever. We hope you'll help us b the change.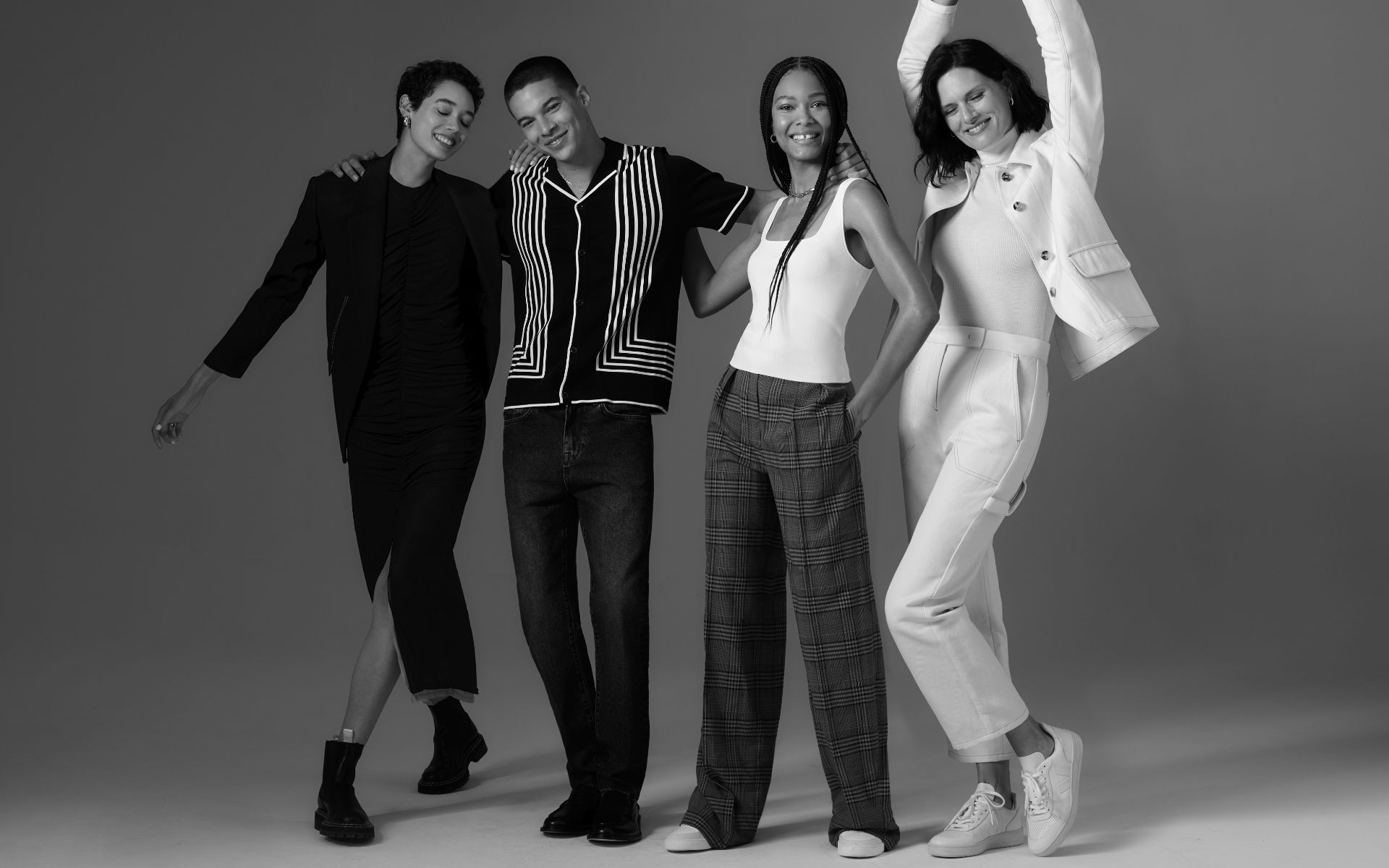 As a company with a 150-year legacy of setting trends and defining what's next, we are always looking ahead. With an eye on tomorrow, we believe we have a responsibility to our colleagues, our customers, and our community to help build a more equitable, sustainable future for all.
We want Bloomingdale's to be the place where people come together. We know we're at our best when everyone has a seat at the table: In working toward a more inclusive, diverse culture, our relationships and our philanthropic efforts become even more meaningful.
Together, we commit to change, push for progress, and work to protect our resources for the next generation. We invite you to join us as we strive to create a better tomorrow.
What we stand for
The road map for our social impact, these three pillars inform our philanthropic efforts and the organizations we support.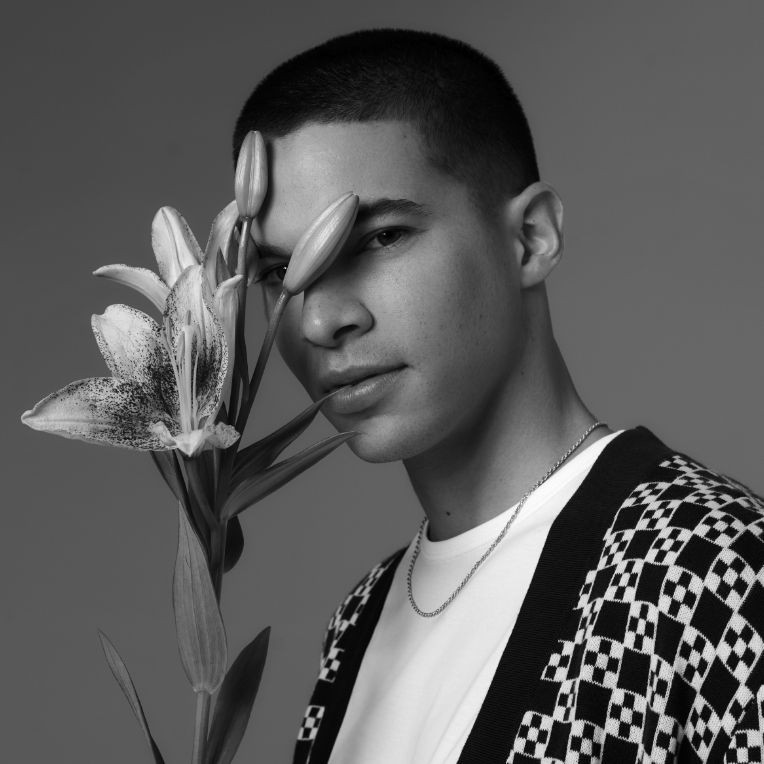 b sustainable
We owe it to the next generation to protect our planet by conserving resources and reducing our environmental impact (which also applies to our supply chain and suppliers).
Sustainable & mindful shop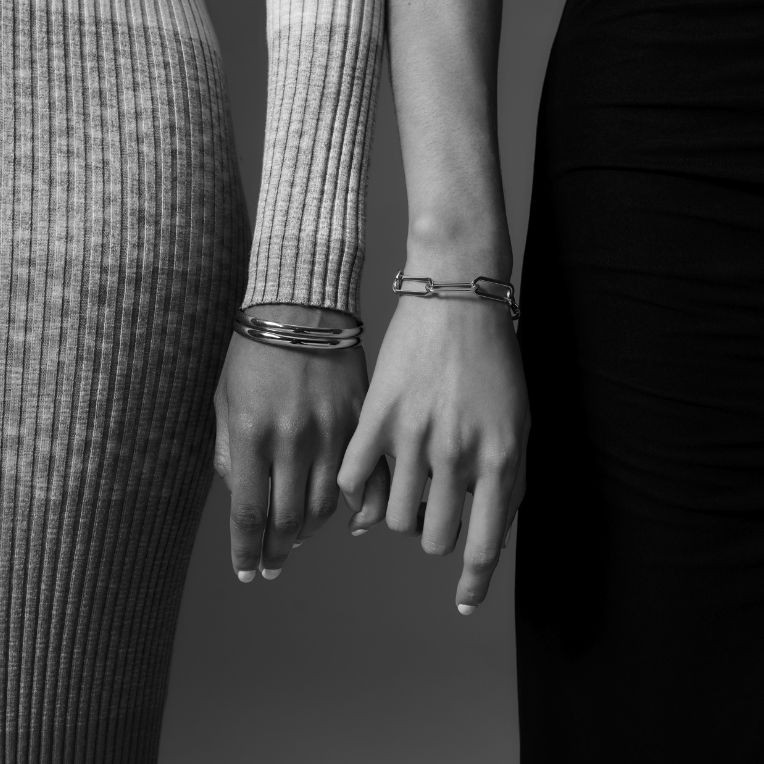 b inclusive
From signing the 15% pledge and diversifying leadership to supporting underrepresented communities through our philanthropic efforts, we are committed to a more equitable future where all voices are heard and amplified.
Diversity, Equity & Inclusion shop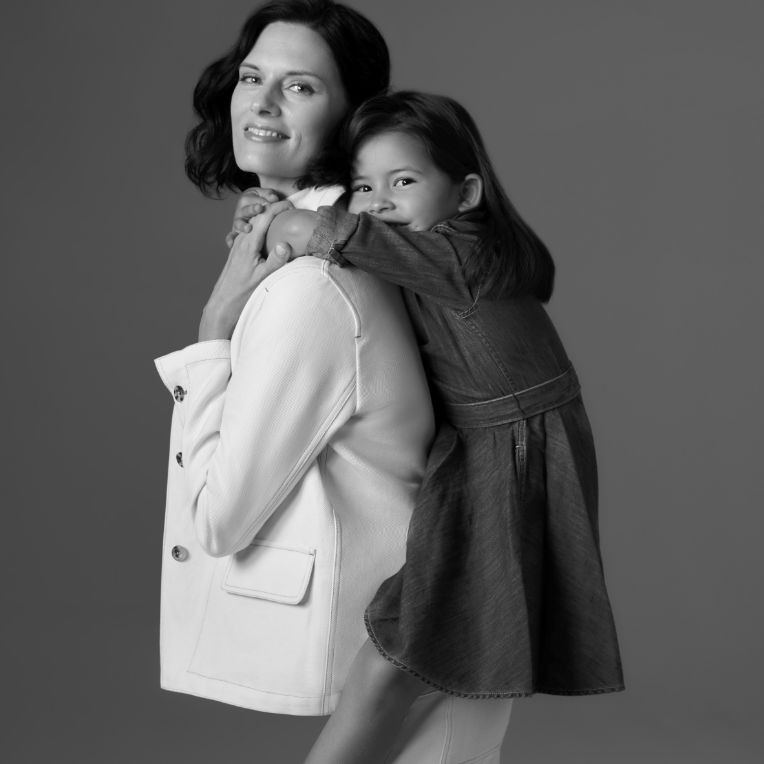 b the future
The need for mental health advocacy and equitable education resources has never been greater. By investing in the youth of today, we help build better, brighter tomorrows.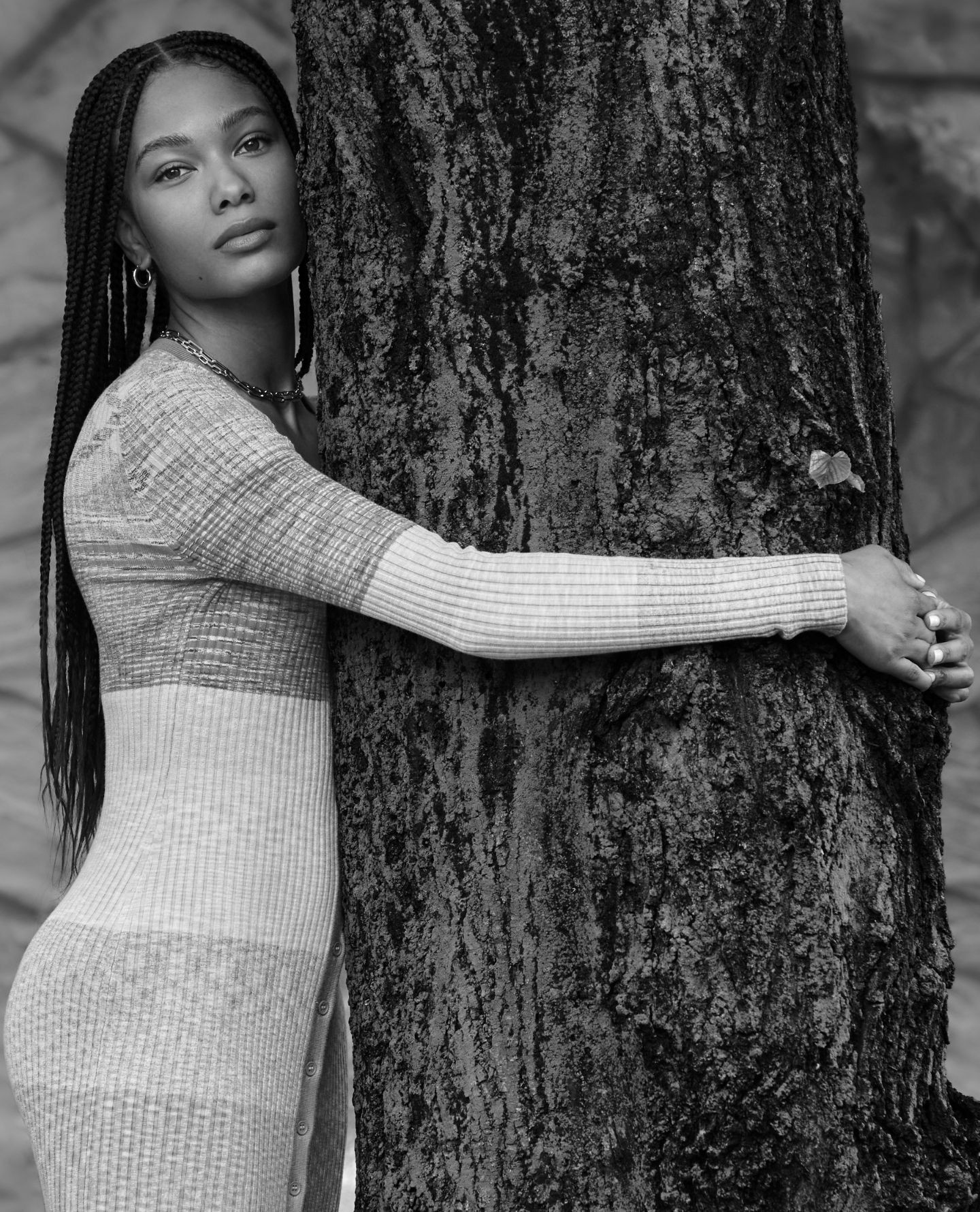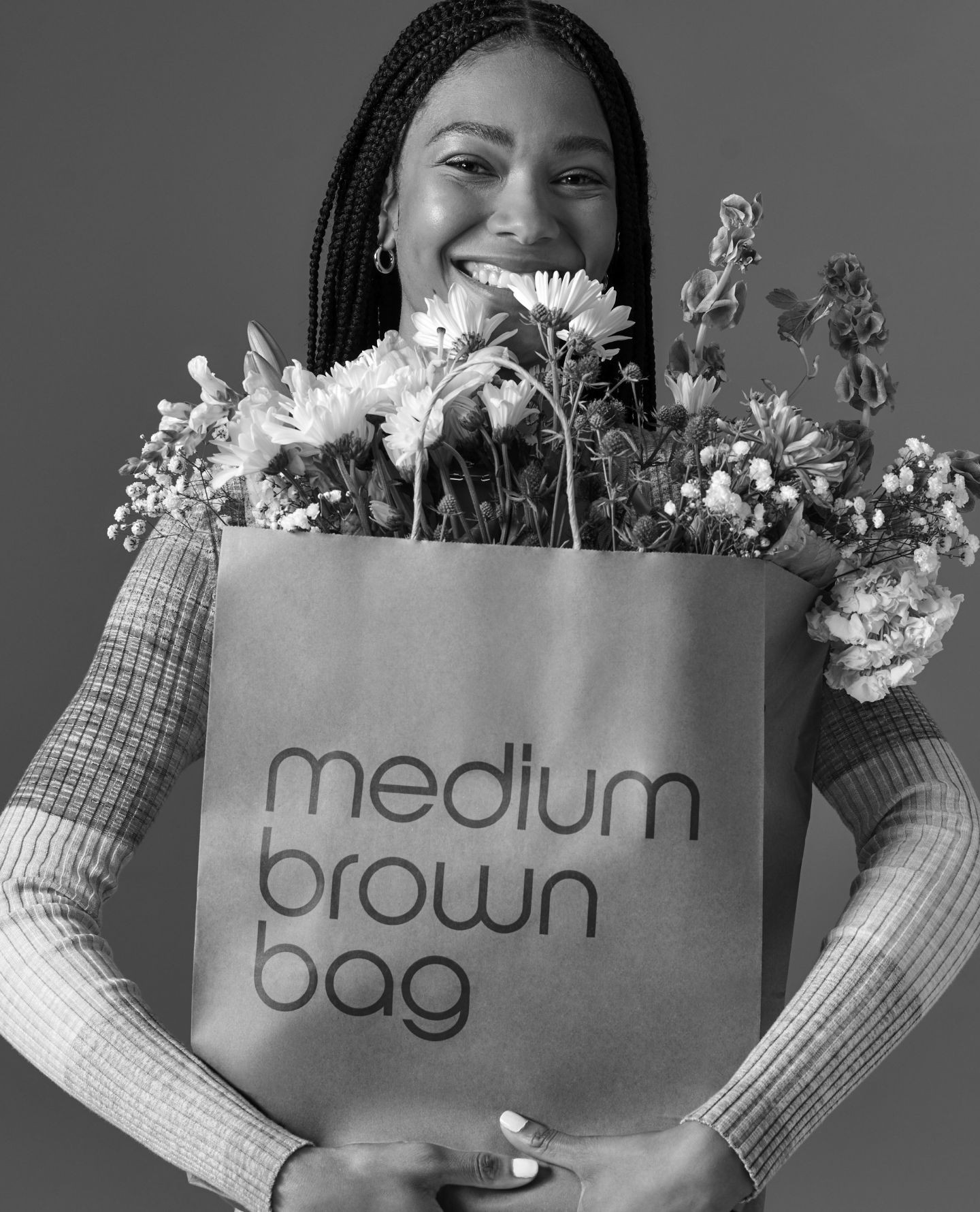 2021 giving highlights
1,346
employee
volunteer hours
0
organizations supported
across the country
donated to our
charity partners