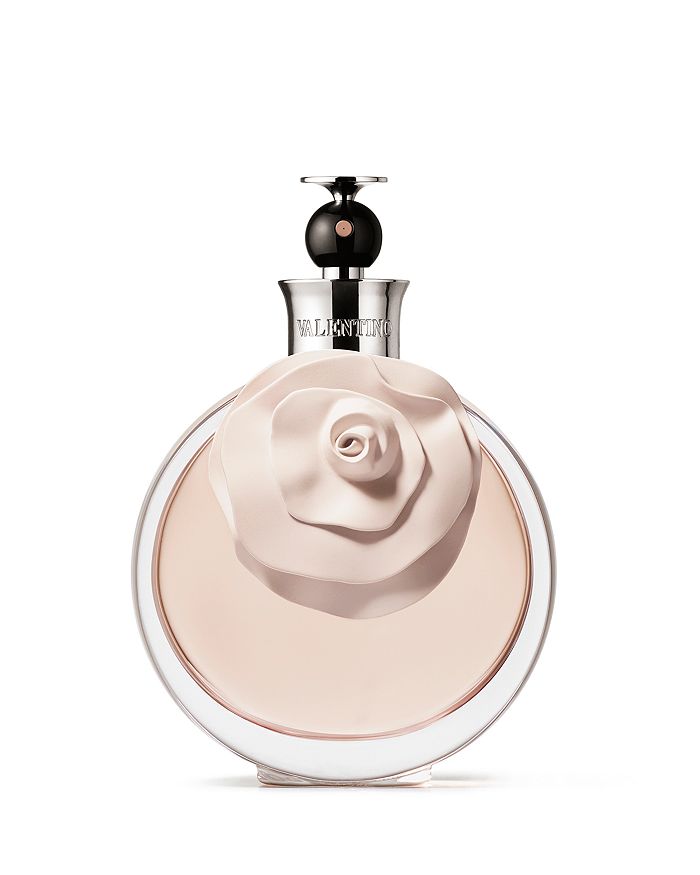 product details
Inspired by a new generation of Italian IT girls, VALENTINA embodies a rebellious Italian heiress. Cool, free-minded & careless, she drives us on her quest to experience today's Italian Dolce Vita ("good life") with utter freshness, irreverence and a whole lot of attitude.

Top: EXUBERANT FRESHNESS

The exuberant freshness of Calabrian bergamot is enhanced with the unexpected twist of white Alba Truffle.

Middle: FLORAL IRREVERENCE

The iconic beauty of a white floral bouquet (Amalfi Orange Blossom, Tuberose, jasmine) subtly kissed by wild strawberry.

Base: CAPTIVATING AMBERY WOODS

The captivating sensuality of Amber is enriched by the noble signature of Cedar.