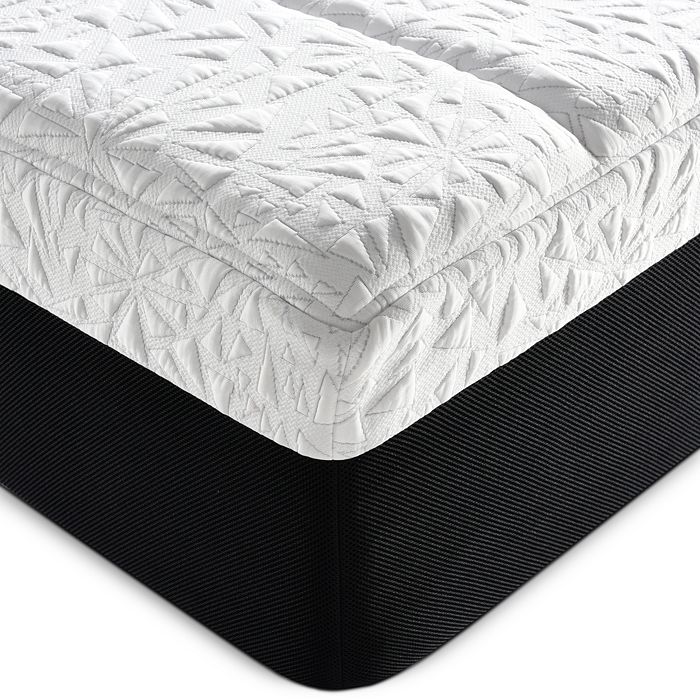 Urban Loft
14.5" Diamond Mattress in a Box Collection
product details
Providing soft surface layers with the resilience and bit of cushion preferred by stomach and back sleepers, the 14.5" Diamond Mattress in a Box Collection delivers a restorative night of sleep.
delivery methods
Not all delivery methods are available for all items. Delivery methods for each individual item are visible below and in your bag.
Surcharges may apply.
Have a question? Call one of our furniture and mattress experts at 1-866-593-2540, 8AM–Midnight EST, 7 days/week.