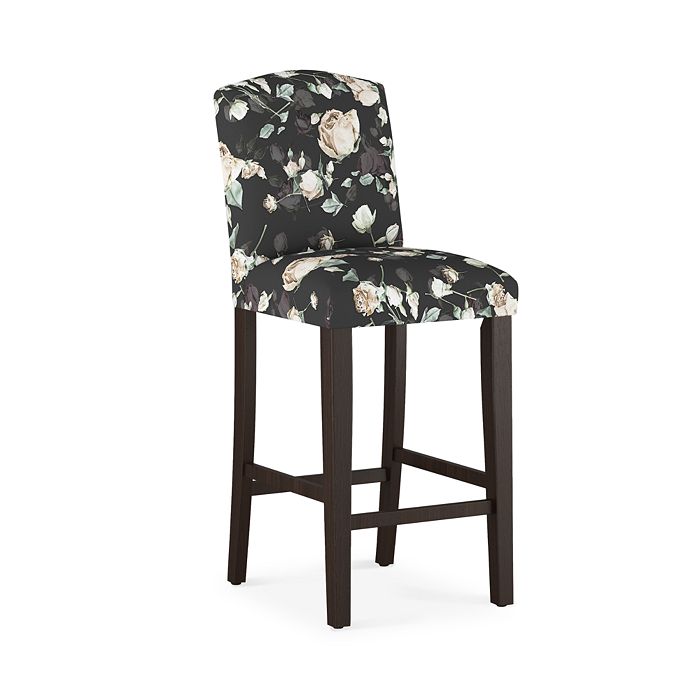 product details
The Leighton bar stool collection by Sparrow & Wren enriches any dining space with a lighthearted elegance and irresistible cushioning. Each design is wonderfully handcrafted and expertly upholstered in a range of chic, high-quality fabrics and materials.
delivery methods
Not all delivery methods are available for all items. Delivery methods for each individual item are visible below and in your bag.
Surcharges may apply.
Have a question? Call one of our furniture and mattress experts at 1-866-593-2540, 8AM–Midnight EST, 7 days/week.