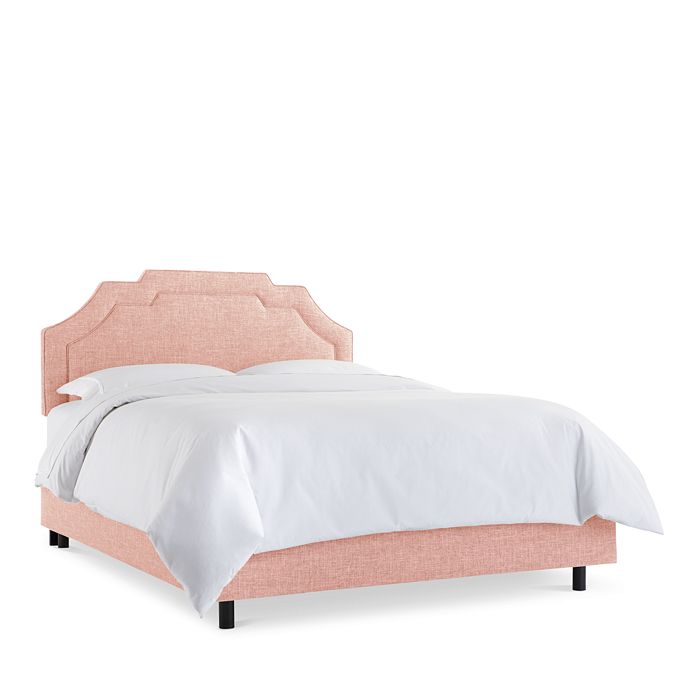 product details
Flowing contours and vibrant patterns give this upholstered bed from Sparrow & Wren a distinctive silhouette and a timeless elegance.
delivery methods
Not all delivery methods are available for all items. Delivery methods for each individual item are visible below and in your bag.
Surcharges may apply.
Have a question? Call one of our furniture and mattress experts at 1-866-593-2540, 8AM–Midnight EST, 7 days/week.