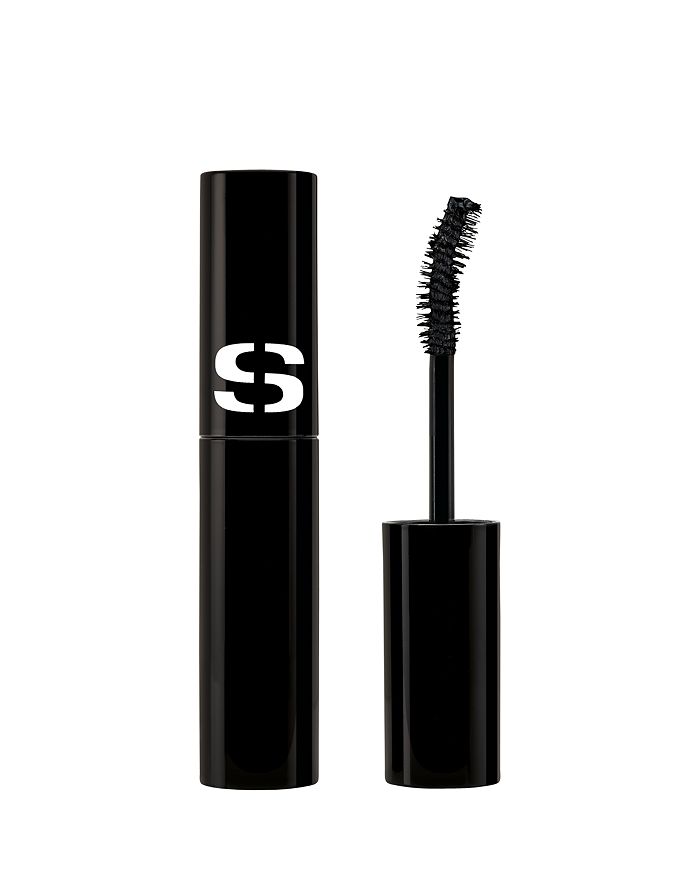 product details
So Curl Mascara curls, thickens and instantly coats the lashes. Its complete formula combines three actions: Eyelashes appear fuller and longer due to vitamin-rich Peptide and Arginine. Eyelashes appear stronger with continued use (vitamin-rich Peptide). Eyelashes are more beautiful day after day (Pro-vitamin B5, Rice Phytoceramides, Castor Oil, Passionflower extract).

Its complex of curling and fixing polymers, combined with a lash-curling brush, gives the lashes an incredible, instant and lasting curve. The dual-coating ultra-pure pigments provide intense color and long-lasting makeup. Tested under ophthalmological conditions. Suitable for sensitive eyes and contact lens wearers.

How to use: Position the brush horizontally with the inner curve towards the lashline so that it perfectly hugs the curve of the eye. Lightly press the brush against the very root of the lashes and pull it towards the tip by closing your eyelid to give your lashes an incredible curve. Continue the application towards the lashes of the outer corner of the eyes, then return to the inner corner. Repeat to intensify definition and volumizing effects. Depending on the desired look, apply to the lower lashes as well.