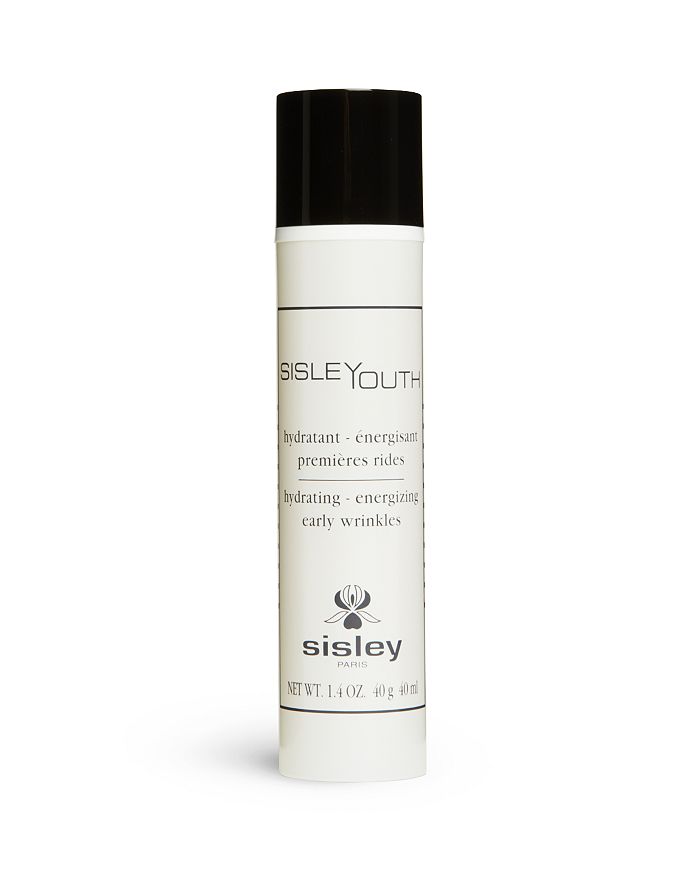 product details
WHAT IT IS:
The first anti-aging treatment to use from the age of 25.

WHAT IT DOES:
It defends the skin's youth potential thanks to the Pea extract, which is rich in peptides. It combats the first signs of aging as the soy peptide extract helps to reduce the first wrinkles and improve the tone of the skin*.

It performs an energizing action via a powerful cocktail of active ingredients including Kiwi, Ginseng, Buckwheat seed and Ginkgo Biloba extracts, which minimizes the harmful effects of oxidative stress and fatigue on the skin. Essential oils with stimulating properties provide a fresh, revitalizing fragrance. It moisturizes the skin intensely: to maintain moisture at an optimal level for 8 hours, a new natural extract derived from Wheat sugars encourages water to be retained in the stratum corneum.

First wrinkles fade away and fine lines are smoothed. The skin is revitalized, more toned and all its energy is restored. A fresh and deliciously silky emulsion with a velvety matte finish. Non-comedogenic.

HOW TO USE IT:
Apply 1 or 2 pumps to clean and dry skin, morning and evening, to face and neck, using a gentle massaging motion.

*In-vitro tests on the ingredients.