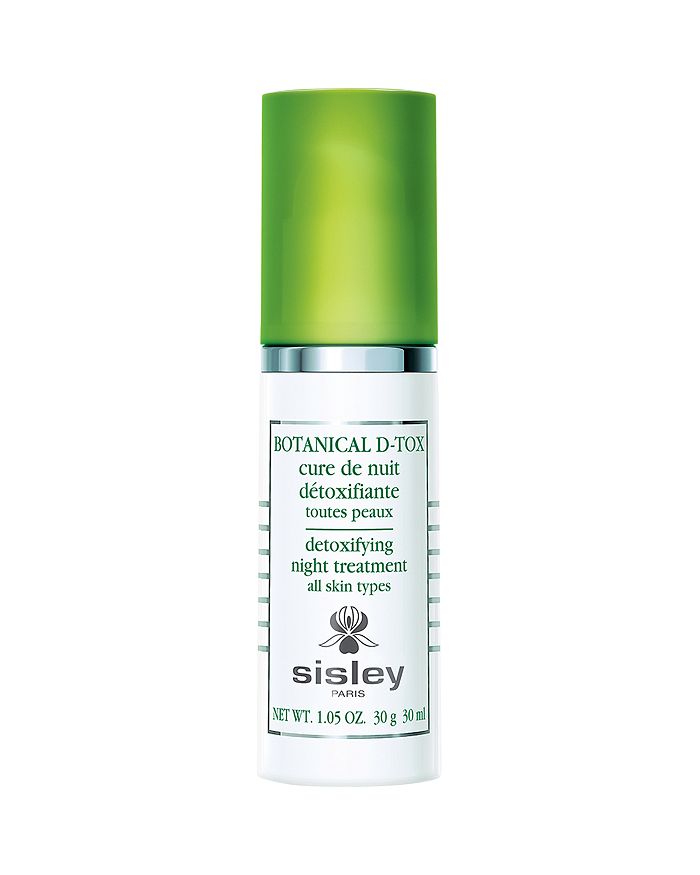 product details
Botanical D-Tox is a powerful one-month treatment that works while you sleep—the most favorable moment for cellular regeneration—to combat the signs of fatigue. Highly concentrated in plant extracts, it intervenes globally at three major levels of the skin detoxification chain:

1. A powerful detoxifying action
2. Stimulation of the skin's natural defenses against oxidative stress
3. A "shock treatment" for the skin

Results:
- Skin looks fresher upon waking, as if purified.
- After 4 weeks of use, the complexion is visibly brighter and lines are more relaxed. Skin is energized and better able to benefit from its daily care routine.

Suitable for all skin types, including sensitive. Non-comedogenic.