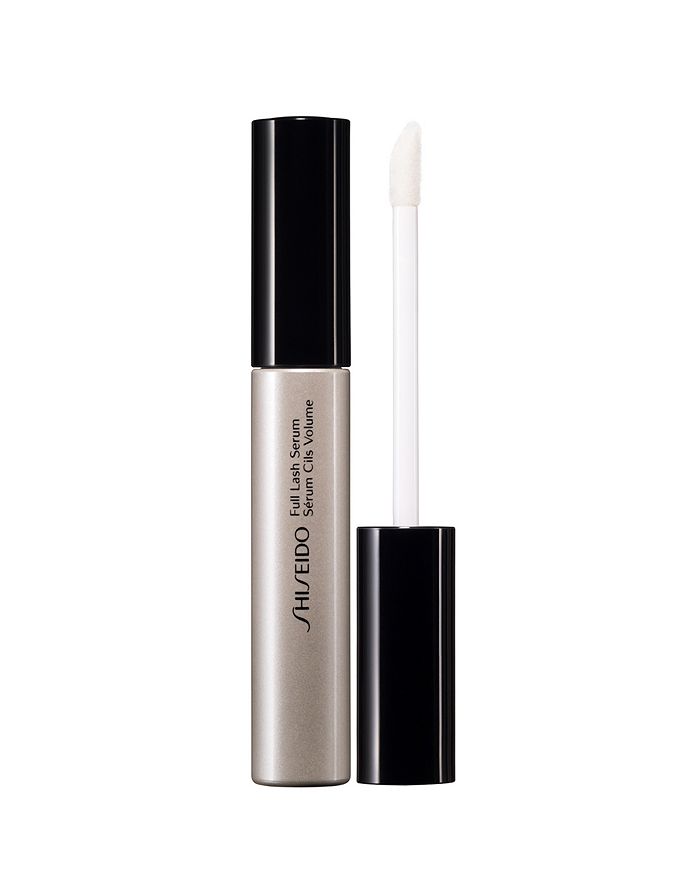 product details
For healthier looking lashes and brows. A high-performance serum with sophisticated technology for elegant, beautiful lashes and brows. This powerful, hydrating formula helps condition and restore lashes and brows. Eyelashes and eyebrows appear healthier and rich with shine.

• Formulated with Arginine known to help restore the condition of hair, like lashes and brows.
• Easily absorbs to quickly deliver ingredients with no mess while helping to hydrate the skin of the lash line and brows.
• Designed with a flocked tip applicator to comfortably reach small areas between lashes and into the lash line.
• Can be used on both lashes and brows.
• Dermatologist and ophthalmologist tested.

To use:
• Pick up a generous amount of serum with applicator.
• Gently work into lash line without rubbing.
• Apply first to lashes and then brows.
• Use morning and night after skin care.
• Clean applicator after each use by pressing lightly with a tissue before returning to tube.