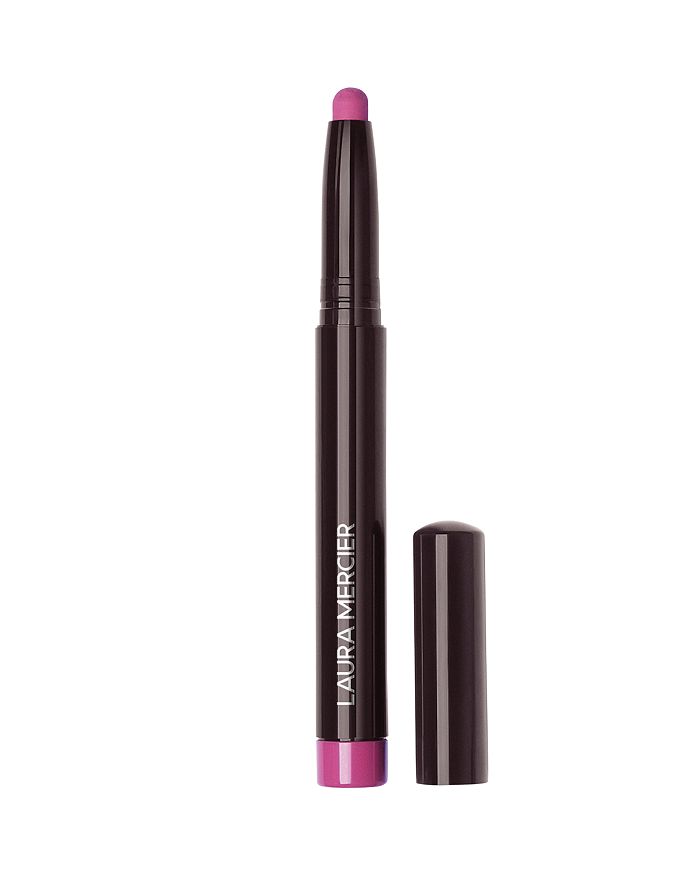 Laura Mercier
Velour Extreme Matte Lipstick Shades of Paris & New York: Spring 2019 Color Edit
product details
WHAT IT IS:
A seductive ultra-matte lipstick delivers intense single-stroke coverage and long-lasting, creamy comfort.

WHAT IT DOES:
Modern matte lipstick so seductive in color, touch and texture the sensation is irresistible. Mattifying powders and silky conditioners envelop your lips in the softness and comfort of velour. The sleek slimline design applies with precision artistry.

- Extreme Color: Intense pigment-rich color delivers full-coverage intensity in a single stroke. Laura Mercier's highest pigmented lipstick.
- Extreme Matte: Innovative mattifying powders enriched with silky conditioners create supreme comfort in a matte finish, that doesn't feel drying and resists cracking.
- Extreme Control: The slim precision bullet allows the formula to grab and glide over lips, defining and filling in one seamless stroke. Built-in shaper customizes tip for precision lining and detailed filling. Ideal for creating edgy effects and everyday extremes. No liner needed.

The subtle seduction of Paris. The edgy glamour of New York. A tale of two cities--vivid, reflective Paris and bold, expressive New York. A texture clash of creamy powders and metallic sheens through an array of color depths and intensities. Colors are layered and washed together to create new interpretations of plumed pinks, heated corals and iced accents. A canvas of contrasting landscapes that allow you to be the artist.