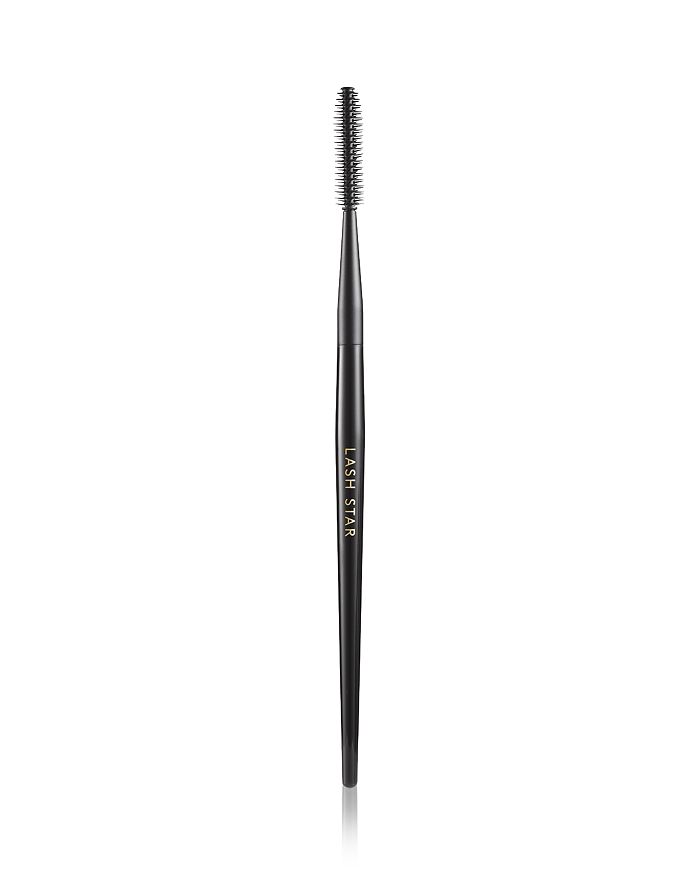 product details
A new type of magic wand for the lashes. This molded brush is specially designed with wide flexible teeth to sweep through lashes. Use this styler to brush through lashes after mascara application to style them into place. While removing any excess product, the styler still allows a healthy amount of mascara bulk to remain on the lashes.

Why it's great:
- Incredibly ergonomic and designed to gently move through the lashes.
- Great for blending existing lash hair with false lashes.
- Eight rows of flexible teeth allow for easy grip onto lash hair.
- Reusable and easy to clean.
This product is part of Glowhaus, a makeup and skin care boutique featuring all things dewy, sparkly and bright.
Web ID: 2642953