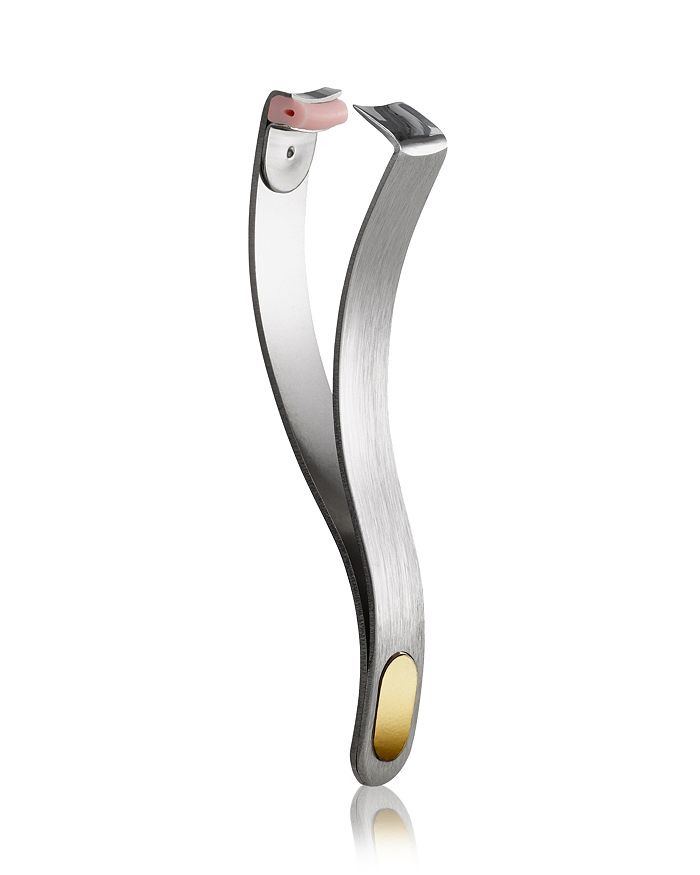 product details
This slim, stainless steel curler provides maximum lash curling control and customization by allowing you to crimp one section at a time. Perfect for people with short lashes who struggle with traditional curlers. It can be used to curve the whole lash line, hard-to-reach corners and even delicate bottom lashes. It's an absolute must-have for the lash aficionado who wants to create serious lash looks.

Why it's great:
- Petite curler allows you to shape small, individual lash segments.
- Adjustable degree of curvature for superior control and versatility.
- Works on even the shortest, most curl-resistant lashes.
- Includes one refill pad.
- Ergonomic design that makes it easy to curl small sections of both the top and the bottom lashes.
- Japanese-crafted stainless steel for highest sturdy quality.
This product is part of Glowhaus, a makeup and skin care boutique featuring all things dewy, sparkly and bright.
Web ID: 2642949