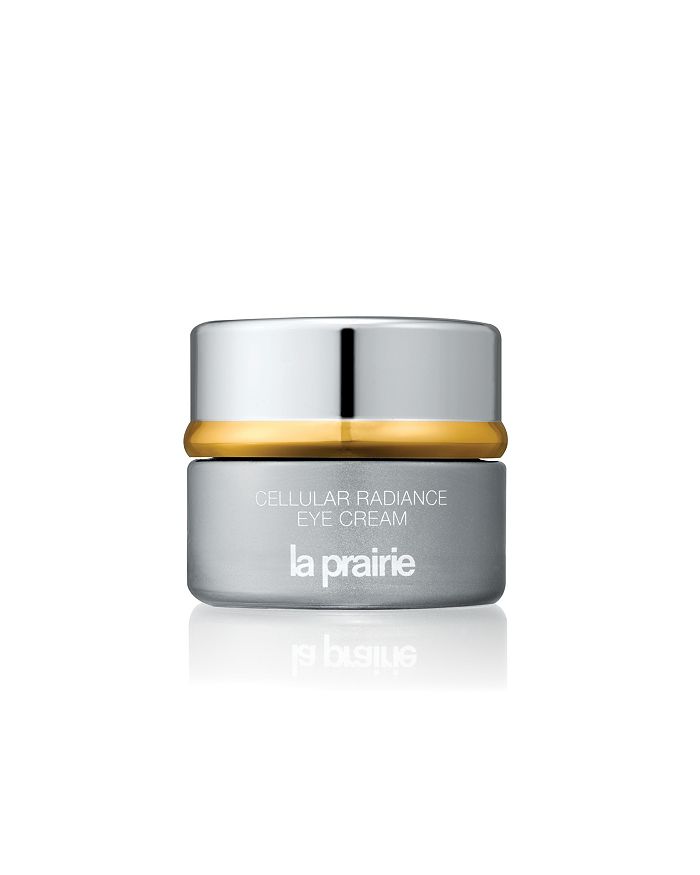 product details
WHAT IT IS:
A rich comfort for the eyes. Radiance Cellular Eye Cream revitalizes, hydrates and smooths the delicate skin around the eye, reducing signs of stress and fatigue.

WHAT IT DOES:
Cellular Radiance Eye Cream can significantly redefine the part of your face that most easily betrays your age, your eyes. Cellular Radiance Eye Cream utilizes a brilliant application of the science of physics, one that enhances the reflective properties of skin itself, making it look incandescent from the moment of application.

The eye area is immediately redefined, appearing luminous, and hydrated, as wrinkles, puffiness, and dark circles appear diminished. The unique properties of Cellular Radiance Eye Cream make it possible for every skin type to benefit equally from its time-correcting ability to harness the radiant glow of youth.

- Provides an instant glowing effect
- Reduces imperfections and reduces the look of dark circles
- Reduces the appearance of skin irregularities

HOW TO USE IT:
Treat eyes to a hint of radiance. Apply morning and evening. Dot under eye and smooth gently with fingertips from outer corner to inner corner.