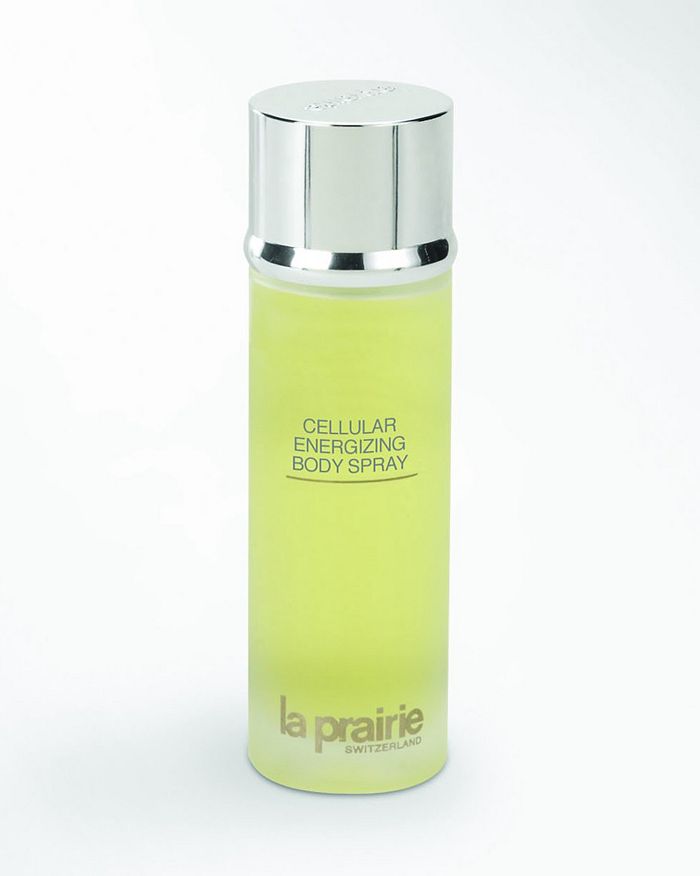 product details
WHAT IT IS:
One part skincare, one part fragrance--a light mist that contains refreshing botanical essences.

WHAT IT DOES:
The unique Cellular Energizing Mist features aromatherapeutic oils of ruby red grapefruit, cardamom and verbena, providing an uplifting experience for the body and the senses while draping the skin in an invisible veil of light moisturization.

- Enlivens the senses with a fresh, uplifting scent
- Helps the skin maintain a smooth texture
- Leaves a light veil of moisture on skin

HOW TO USE IT:
Spray away your cares with this treat for the senses. Apply anytime. Generously spray over entire body. Reapply throughout the day as desired.