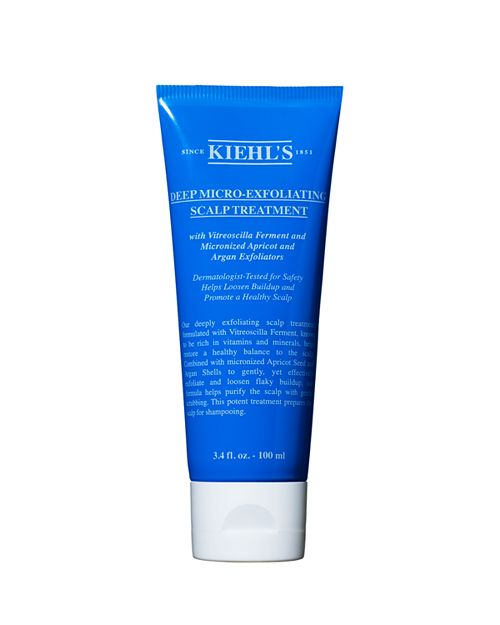 product details
Active treatment for dandruff control and a healthy scalp. Formulated with micronized Apricot and Argan exfoliators. Dermatologist tested to help loosen flaky buildup and stimulate healthy turnover on the surface of the scalp.
Made in USA
Web ID: 1063702
shipping & returns
This product will be delivered by Standard Ground Shipping and is not eligible for Premium or Overnight Shipping.
You have 365 days to return most Bloomingdale's purchases. The Final Offer items must be returned within 30 days of the shipment date. For complete details, see our
Shipping
and
Returns
policies.