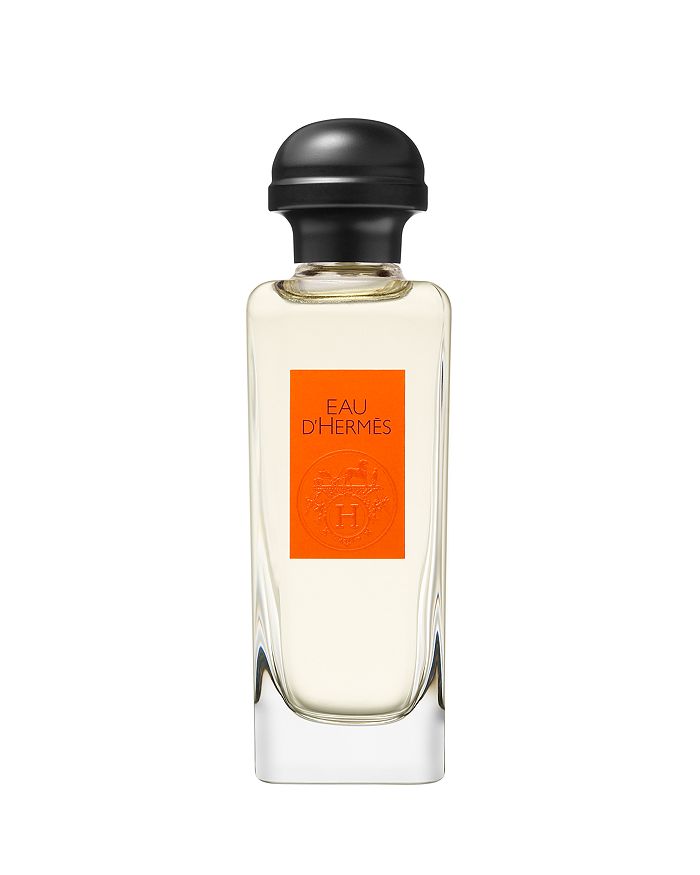 HERMÈS
Eau d'Hermès Eau de Toilette
product details
"The original fragrance. The ultimate refinement. A supple leather mingling with spices and woods." –Jean-Claude Ellena

Conceived by Edmond Roudnitska in 1951 on the basis of a citrus, spicy, floral theme, Eau d'Hermès is the first perfume of the house. It draws its inspiration from the idea of a magical smell, full of sensuality: "The inside of an Hermès bag where the scent of a perfume lingered… A note of fine leather wrapped in fresh trails of citrus fruit and seasoned with spices," the composer described it at the time.

A historical novel inspired by in-house customs and traditions, it is intended for men as well as women. A powerful, sensual writing style.