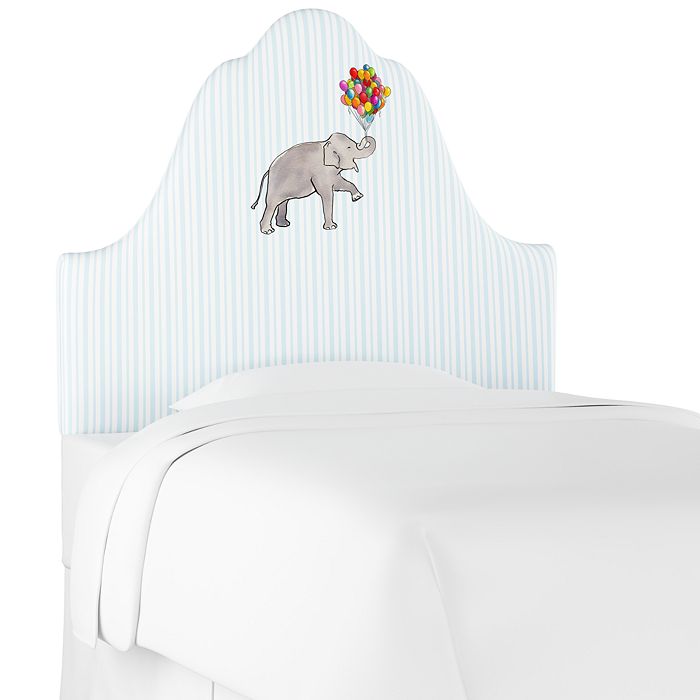 product details
Cloth & Company, a Chicago-based home decor brand best known for combining digital design technology with traditional craftsmanship, has partnered with fine art photographer Gray Malin to create a whimsical, bright and playful animal collection of children's furniture, inspired by Gray's photography series, Gray Malin at the Parker.
delivery methods
Not all delivery methods are available for all items. Delivery methods for each individual item are visible below and in your bag.
Surcharges may apply.
Have a question? Call one of our furniture and mattress experts at 1-866-593-2540, 8AM–Midnight EST, 7 days/week.
color:

Flamingo Stripe Pink

color:

Flamingo Stripe Pink