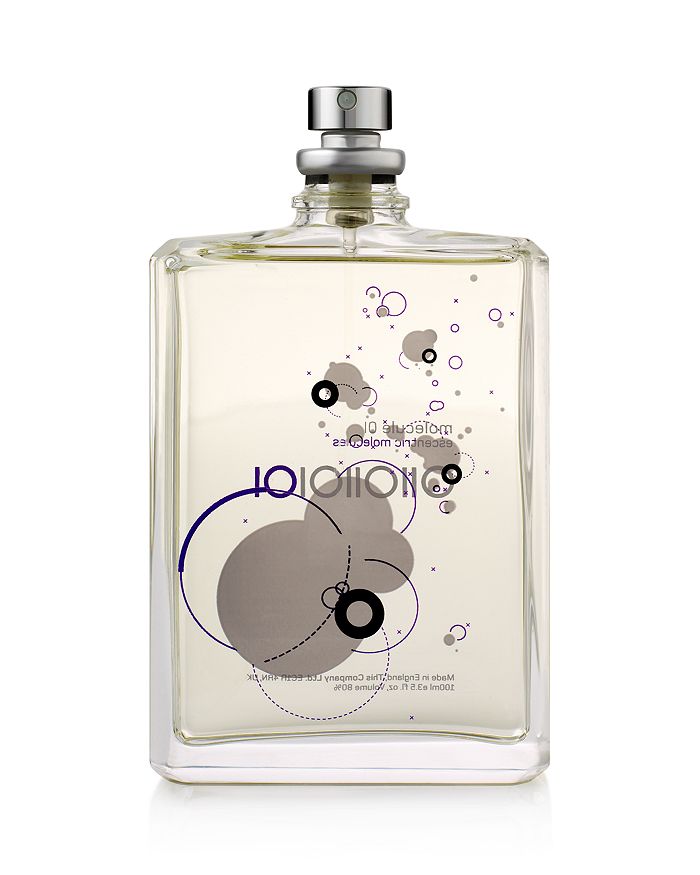 product details
KEY NOTE:
Iso-E Super (sandalwood)

FRAGRANCE FAMILY:
Wood

ABOUT THE FRAGRANCE:
Molecule 01 is a fragrance of perfect simplicity--a single aromachemical named Iso-E Super, known for its velvety, sandalwood-like aroma, usually confined to the background of complexly constructed perfumes but presented here without embellishment. The results are supernaturally compelling, a sheer trail of scent that dances across the wearer on the edge of perception, creating a tantalizingly unique effect that attracts interest and compliments like nothing we've ever seen before. An impossibly stylish, impeccably modern scent with no equal.