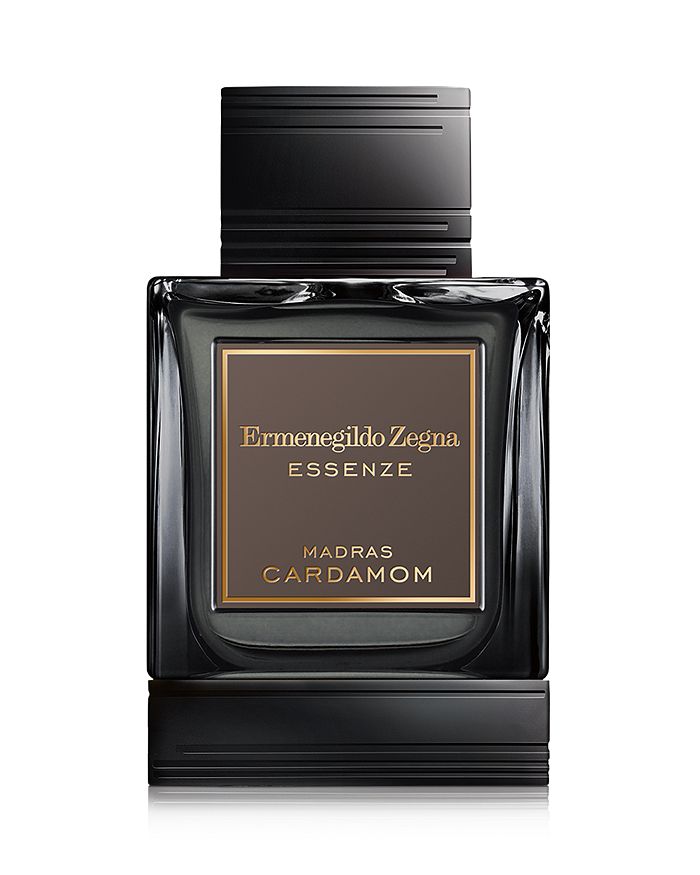 product details
KEY NOTES:
Cardamom, pink pepper, bergamot, Coffee Santos, vanilla bean, ambrox, cedarwood, vetiver, citrus absolute

ABOUT THE FRAGRANCE:
Masculine and mysterious expressed through intense spice. Immediately your senses are tantalized with the intensely aromatic spice notes of cardamom, pink pepper and Zegna's exclusive bergamot. Coffee Santos, vanilla bean and ambrox add sensuality and warmth in an innovative gourmand profile. A sense of depth and character is revealed through the smooth textures of Virginian cedarwood, vetiver and citrus absolute.

Finely crafted in luxuriously weighted smoked glass the bottle features the classic black magnetic cap balanced by a deep base and a crafted carton detailed with a custom-colored deep tan label to distinguish its signature rare ingredient. The Zegna Essenze Eau de Parfum bottles express the power and sophistication of modern Italian design.