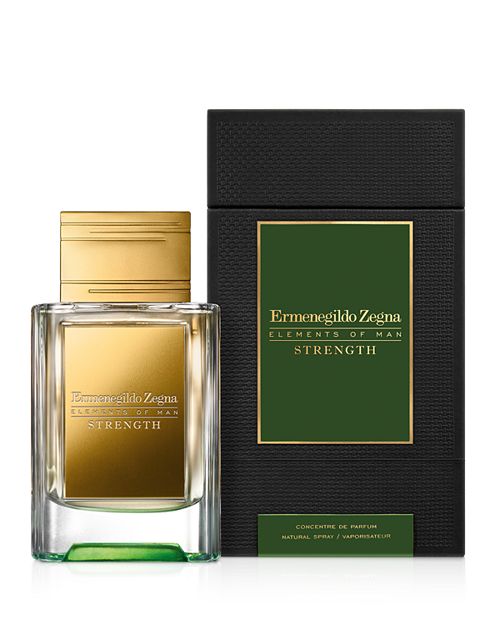 product details
Elements of Man Collection manifesto:
"I choose a life that is good; for when I run, it is to the hammered cadence of heartbeat's drum; for when I speak, it is through the voice that echoes from an inhale's full breath; for when I stand, it is with conviction, not only in stature but on higher ground; for when I partake in life's simple pleasures, it is to savor taste and small for the promise of their memories; for what other choice do I have when pursuing life's profound purpose…"

Elements of Man: Strength is a powerful fragrance that fuses the tenacity of tobacco leaves with the captivation of rich gourmand notes. Reflected in the determined drip of golden honey, the flexed flesh of ripe apricot brings out the intensity of agarwood. Deep smoke penetrates the intricate chainmaille of woven pine needles, encasing a core of burnt musk.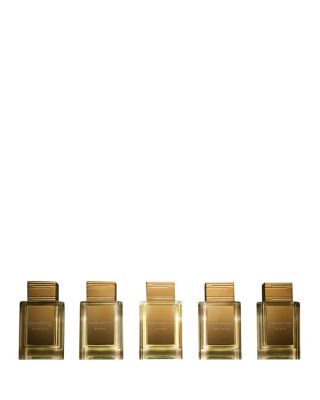 This item is part of Ermenegildo Zegna Elements of Man Collection
View All

(5)