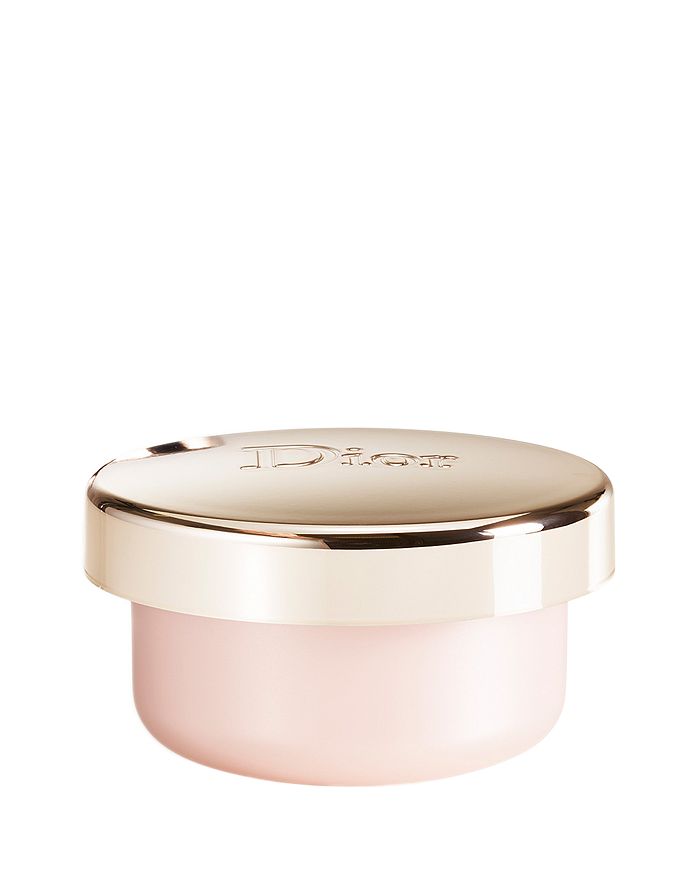 Dior
Capture Totale Multi-Perfection Crème Light Texture Refill
product details
Defy gravity, the new age-defying victory. The Multi-Perfection Crème circumvents the laws of time and, for the 1st time at Dior, those of gravity. This crème encourages the revitalization of the skin's precious "springs": the mother cells at the origin of the deep contouring of the skin*.

Superbly smoothing, resculpting and unifying, it tones the skin from its deepest layers to its surface. The face is perfectly tautened and toned while all visible signs of aging--wrinkles, loss of firmness and radiance and uneven skin tone--are corrected instantly and with every application. Youthful beauty is brought to its pinnacle, today and tomorrow.

Intensely delicate, the Multi-Perfection Crème Light Texture is an airy gel-creme combining instant comfort and freshness that irrigates youthful skin. Its transparent and airy texture fuses with the skin and delivers perfect comfort, even in hot and humid climates.

After 1 month**:
- Proven anti-gravity effectiveness
- Optimal face hold +98%
- Lifted facial contours +97%
- Toned skin +100%

*Test in vitro.
**Test in-use. 60 women. Use of Multi-Perfection Creme Light Texture.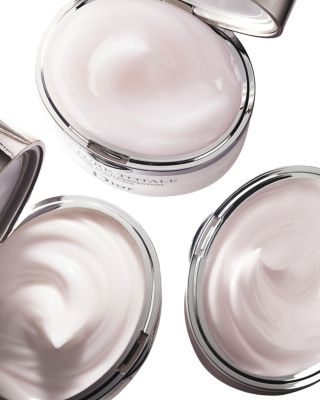 This item is part of Dior Capture Totale Multi-Perfection Crème
View All

(6)