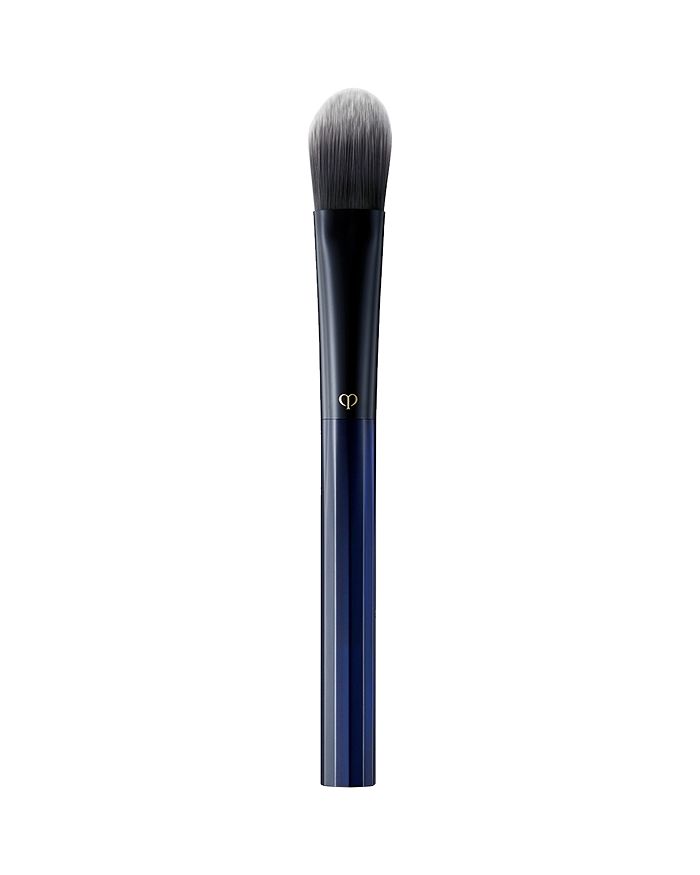 product details
WHAT IT IS:
An exquisite makeup brush designed specifically for foundation.

WHAT IT DOES:
• Each individual brush hair is meticulously crafted to allow for the uniform application of foundation, caressing skin to create a veil of light for a radiantly perfect finish.
• Just applying makeup is now a work of artistry. Created with Kumano Brush and handcrafted one by one with distinguished craftsmanship.

HOW TO USE IT:
Start with a small amount of foundation and spread starting from the cheeks. Hold the brush in a vertical position and glide from left to right and up and down to spread the foundation with an action like you are polishing the skin. Use with radiant fluid foundation or other cream foundations.