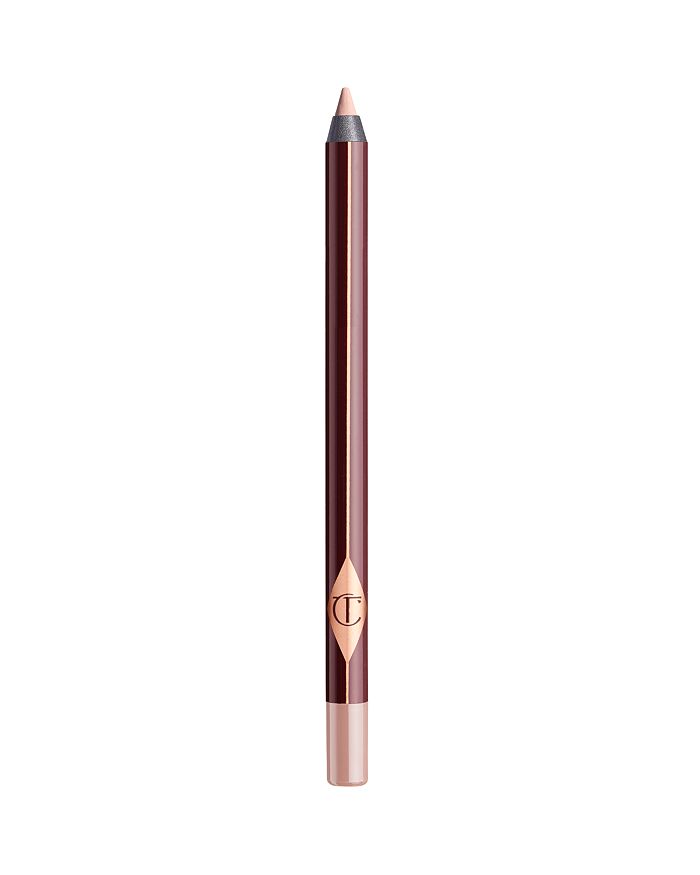 product details
What it is: Inspired by the ultimate, rock chick "bedroom eye," Charlotte Tilbury created a revolutionary, no-nonsense liquid-eye pencil. It has the silky smooth glide of a liquid liner with the soft, sooty, pigment-rich result of a kohl. Channel your inner rock 'n' roll muse with sexy, smoked-up rock chick eyes in an instant that stay put all day and all night. It's one of Charlotte's all-time favorite looks.

• Eye Cheat: a nude tone for wider, fuller, more awake eyes.
• Bedroom Black: an everyday black.
• Barbarella Brown: a dark brown for a softer smoky eye.
• Veruscha Mink: a perfect purple slate haze.
• Elizabeth Violet: a mesmerizing violet.
• Marlene Midnight: a dark blue alternative to black.

What it does: Rock 'n' Kohl melts onto your skin for an easy, one-slick line that blends then sets.

• The effortless glide of a liquid liner with the soft, wax-rich result of a kohl that melts onto the skin for an easy, 1-slick, blendable line.
• Like the ultimate rock chick tattoo, it stays put for up to 14 hours.
• Contains crushed pearl powder, known to stimulate collagen production. It instantly hydrates skin, smoothing the surface of the eyelid, making it easy to achieve an impeccable, clean blacker than black line.
• Waterproof.
• Paraben- and preservative-free.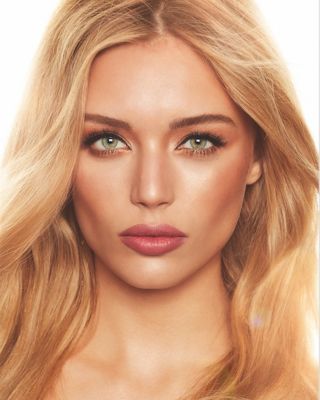 This item is part of Charlotte Tilbury The Dreamy Look
View All

(6)