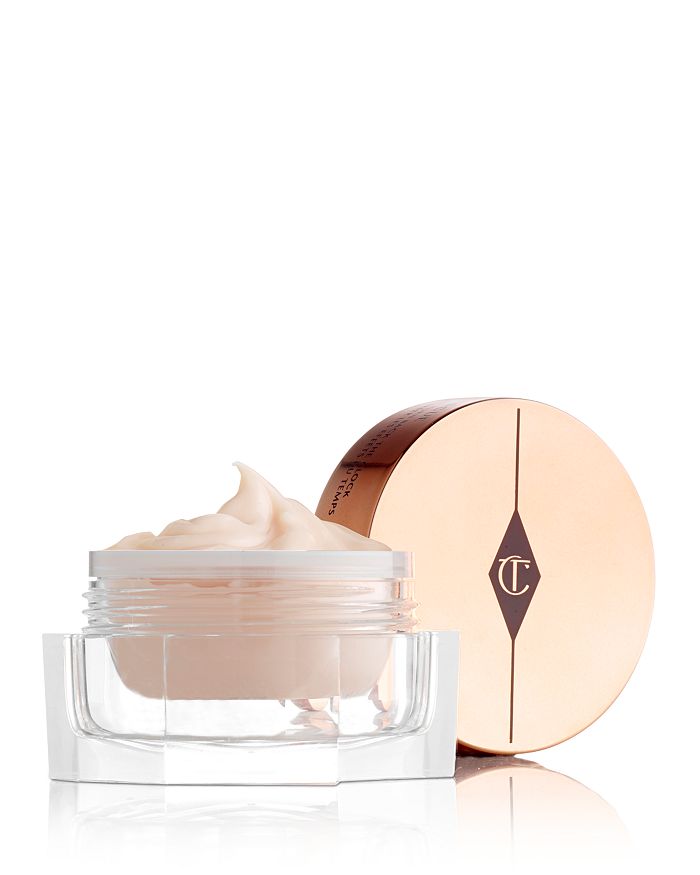 product details
"From 18 to 80, this is an eye cream that will give you instant satisfaction. It's a magical rescue remedy that helps you turn back the clock! I like to call it an eye lift in a tube!" –Charlotte

What it is: Forget everything you think you know about eye cream. This formula will help to reduce the appearance of eye bags and dark circles, smooth crow's feet, minimize fine lines and re-energize the delicate under eye area where the first signs of aging often occur. Charlotte's miracle Magic Eye Rescue is a revitalizing and reinvigorating, anti-aging rescue remedy that gets to work to slow down the ticking time bomb of aging. You may feel the skin around your eyes getting firmer and tighter as well as being refreshed and revitalized.

What it does: Working with the world's leading laboratories, the revolutionary formula feeds your complexion from the inside out, thanks to a powerhouse of youth-boosting ingredients including Winter Daphne Stem Cell Extract and Second Skin Red Algae Marigel.

Application Tips:
1. Apply the Magic Eye Rescue to your ring fingers and gently dot under the eyes on the top of the cheekbones.
2. Gently tap above the eyes across the brow bones. Repeat the tapping in a circular movement around the eyes to help reduce puffiness.
3. Continue to tap gently under the eyes and across the tops of the cheekbones for a few seconds to allow the cream to work its magic for a wide-eyed, youthful effect.