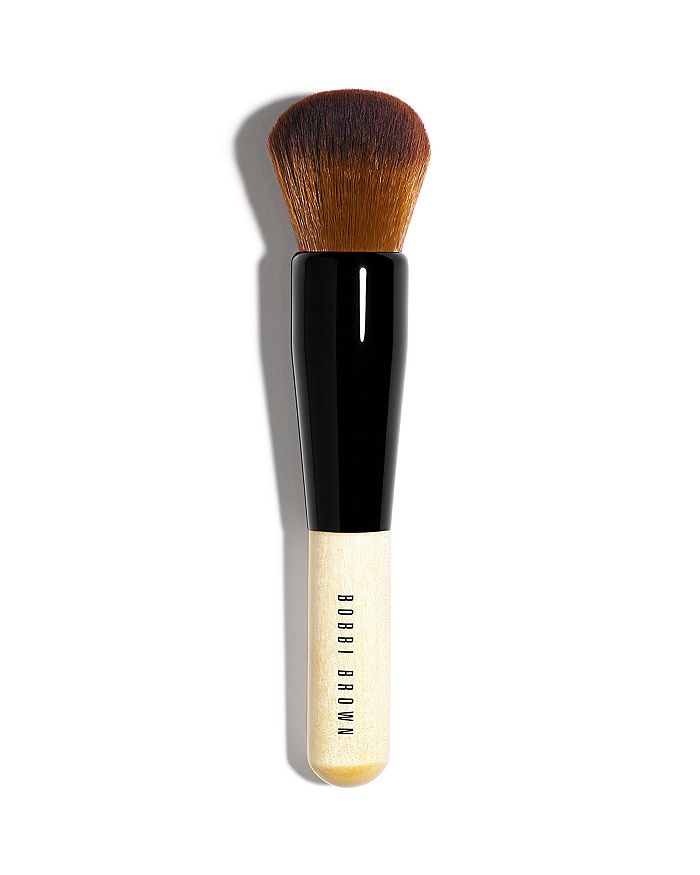 product details
WHAT IT IS:
A flawless, HD-finish face blender.

WHAT IT DOES:
Suitable for powder and liquid formulas, the short, tightly packed bristles of this ultra-soft brush effortlessly cut shine and deliver just the right amount of formula for an ultra-polished "HD" finish. This brush can be used both dry and damp with liquid foundations too.

HOW TO USE IT:
Begin by brushing on formula around the nose, then gently blend onto the rest of the skin. Be sure to add extra coverage where there's any redness.