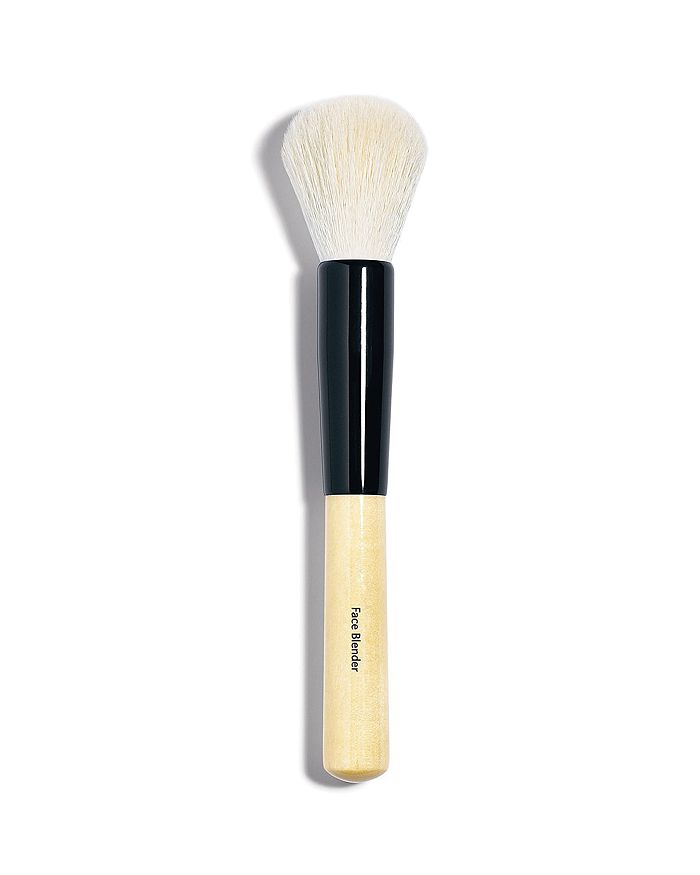 product details
What it is:
A great multi-purpose brush that imparts a soft, airbrushed finish to Shimmer Brick as well as creating a seamless finish for Bronzing Powder and Blush.

Who it's for:
Anyone looking for a super soft brush to apply Blush and Bronzing Powder seamlessly.

Why it's different:
Ideal for dusting Shimmer Brick Compact for a natural-looking, shimmery glow. The Face Blender Brush can also be used with Sheer Finish Loose Powder, Blush or Bronzing Powder to create seamless transitions.

How to use it:
Lightly stroke the Face Blender Brush across product and lightly tap to remove excess. Use a sweeping motion to blend over skin.