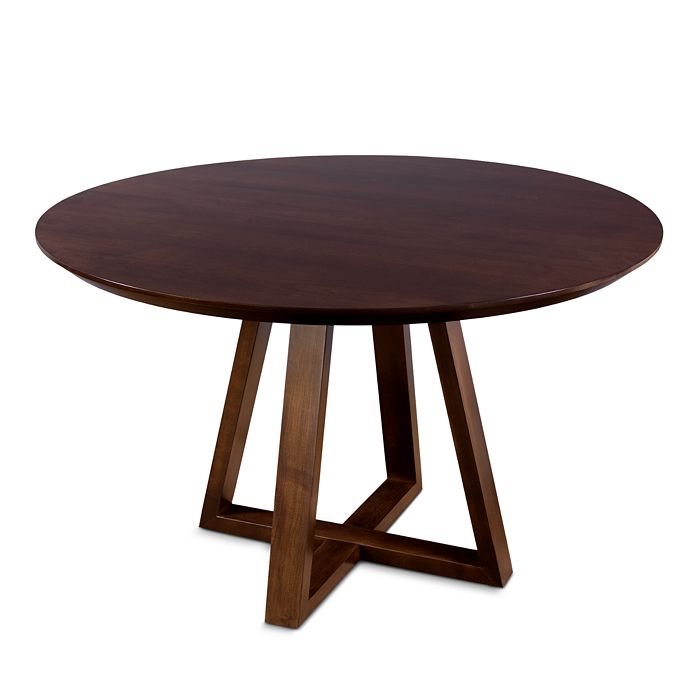 product details
Constructed with both style and function in mind, these Kane tables from the Bloomingdale's Artisan Collection work well in any dining space.
delivery methods
Not all delivery methods are available for all items. Delivery methods for each individual item are visible below and in your bag.
Surcharges may apply.
Have a question? Call one of our furniture and mattress experts at 1-866-593-2540, 8AM–Midnight EST, 7 days/week.
white glove delivery

Delivery will be scheduled at checkout.