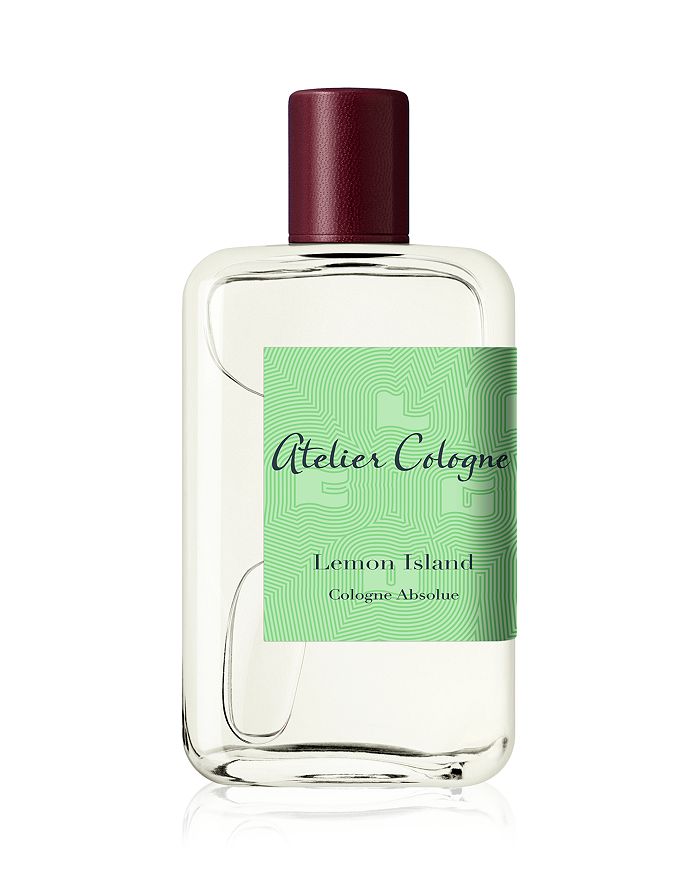 product details
KEY NOTES:
- Salty Jasmine from India
- Sunny Green Lemon from Rodrigues
- Warm Vanilla from Madagascar

FRAGRANCE FAMILY:
Floral

ABOUT THE FRAGRANCE:
Salty jasmine from India takes the lead. Sunny green lemon from Rodrigues and warm vanilla from Madagascar blend together in harmony to create a unique solar aquatic fragrance.

The green lemon of Rodrigues, an island in the middle of the Indian Ocean, is used in perfume for the first time.

"The warmth of the island, the scent of your skin after bathing in the ocean and wearing sunscreen. There is something sensual, sunny and happy at the same time." - Sylvie Ganter, Founder Atelier Cologne

KEY INGREDIENTS:
92% natural origin ingredients

HOW TO USE IT:
The dry down of this perfume is exceptionally long. Spray it on your skin and enjoy the evolution from top note to base note over the course of 15 minutes.

- Fragrance is intensified by the warmth of your own body. Apply in the creases of your knees and elbows for a longer-lasting, stronger scent.
- After applying, avoid rubbing or dabbing skin. This breaks down the fragrance, causing it to wear off more quickly.
- If you prefer placing fragrance on your wrists, be sure to reapply after frequent hand-washing, which tends to rinse off the scent.
- Replace fragrance after 12 months. Perfumes more than a year old lose the integrity of the original scent.
Made in France
Web ID: 3944132